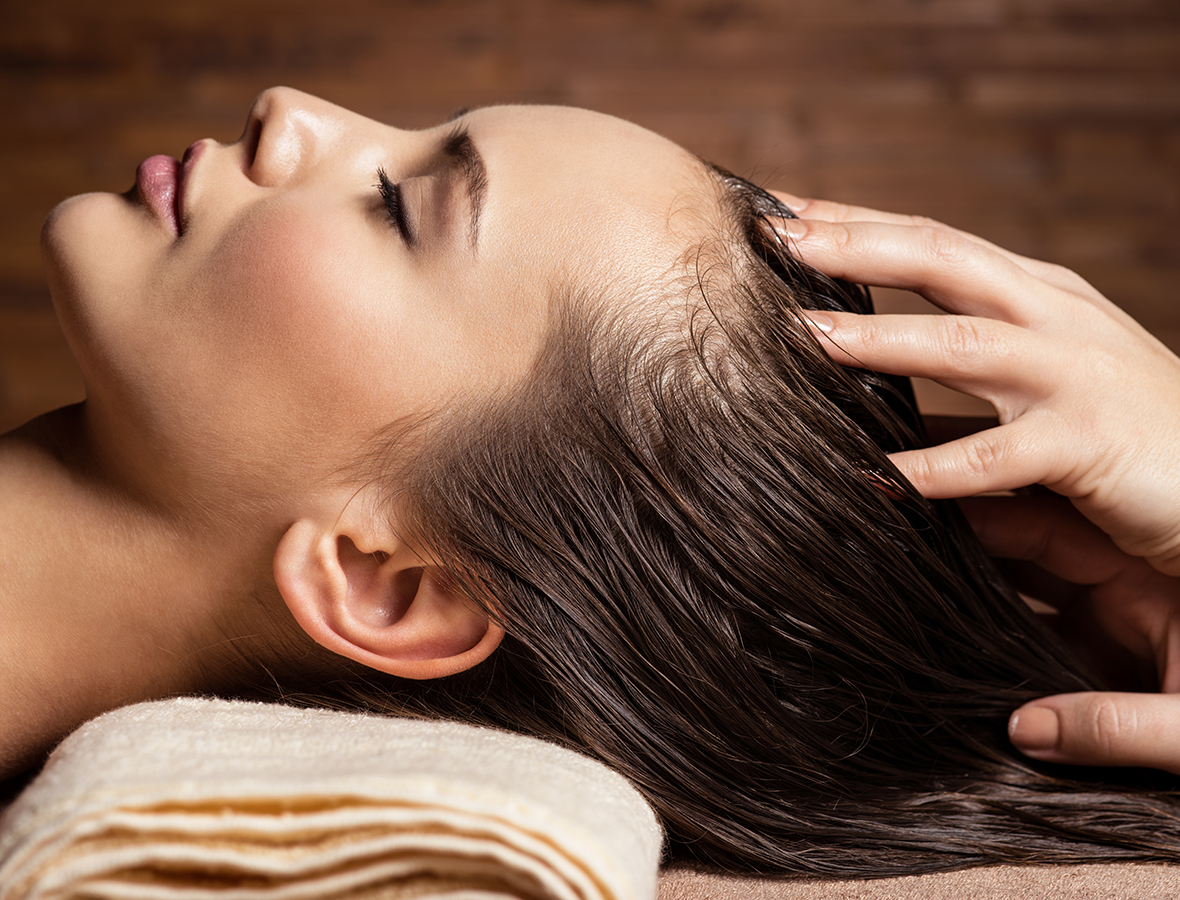 Genetics, diet, the weather, and pollution all these factors affect the health of your hair. The dream of healthy hair can be turned into reality with proper hair care. Hence, we are here to share a few tips and tricks with you about maintaining good hair health without spending a fortune on hair care products.
5 Simple hair care tips for lustrous and healthy hair
1. Wash hair regularly
Washing your hair on a regular basis ensures that your scalp and hair are free of dirt and excess oil. However, the right frequency depends on your hair and personal preferences. If you have extremely dry hair, limit your washing to twice a week. If you have an oily scalp, washing your hair on alternate days can help.
2. Use mild shampoos
Using mild shampoos has several benefits for your hair and scalp. Mild shampoos are designed to clean your hair without harsh chemicals or detergents that can strip your hair's natural oils. This gentle cleansing helps to preserve the natural moisture balance of your scalp, which is important for healthy hair and are ideal for color-treated hair.
3. Condition correctly
Conditioners smooth and detangle the hair, which, therefore, helps reduce breakage and split end. The conditioner contains ingredients that protect your hair from environmental aggressors and heat styling and make your hair manageable. However, it should be applied only on the tips of the hair and not on your scalp. Also, make sure to rinse it off thoroughly post-application.
4. Oil your hair properly
Oil is an excellent natural ingredient for hair care. Proper oil application can help nourish, moisturize, and strengthen your hair.
Choose an oil that works best for your hair type and needs. Heat the oil, warm oil penetrates the scalp better than cold oil. Divide your hair into several sections to ensure that the oil is evenly distributed throughout your hair. Take a small amount of oil and apply it to the roots of your hair, leave it on for at least 30 minutes. You can also leave it on overnight for more intensive treatment. After the oil treatment, wash your hair with a mild shampoo to remove the oil.
For best results, repeat this process once or twice a week, depending on your hair type and needs.
Remember, oiling your hair regularly can help to keep it healthy and shiny. However, do not overdo it. Excessive use of oil can make your hair greasy and heavy.
5. Avoid hot showers
Hot showers can be harmful to the health of your hair, it can strip your hair of its natural oils, leaving it dry and brittle, which can cause hair breakage and split ends, making your hair look dull and lifeless. Hot water can also damage color-treated hair by opening up the hair cuticle, which can cause the color molecules to escape.